Various logo designs, from analog to digital.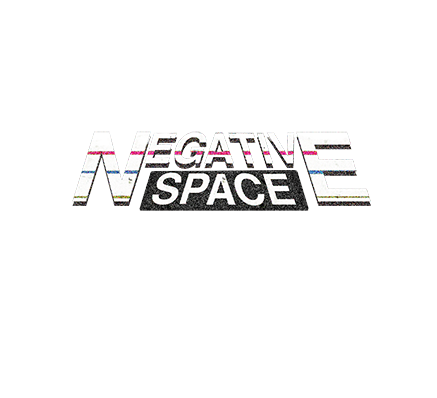 Logo design for my MFA thesis film, Negative Space. I wanted to play off the idea of "Negative Space", while also using themes from the film of three disparate people finding connection via the CMYK concept. The film has a lot of retro references and homage to the 80s, so I wanted to give a distressed feeling to the final product.




Combination logo/cover design for podcast "Children of the Storm"; a podcast about being creative during difficult times in a person's life.




Logo designs for my personal iconography. I wanted to riff off the "Bee" concept, and use a J. The lines also hint at motion, my main bread and butter.