A showing of my various printed works.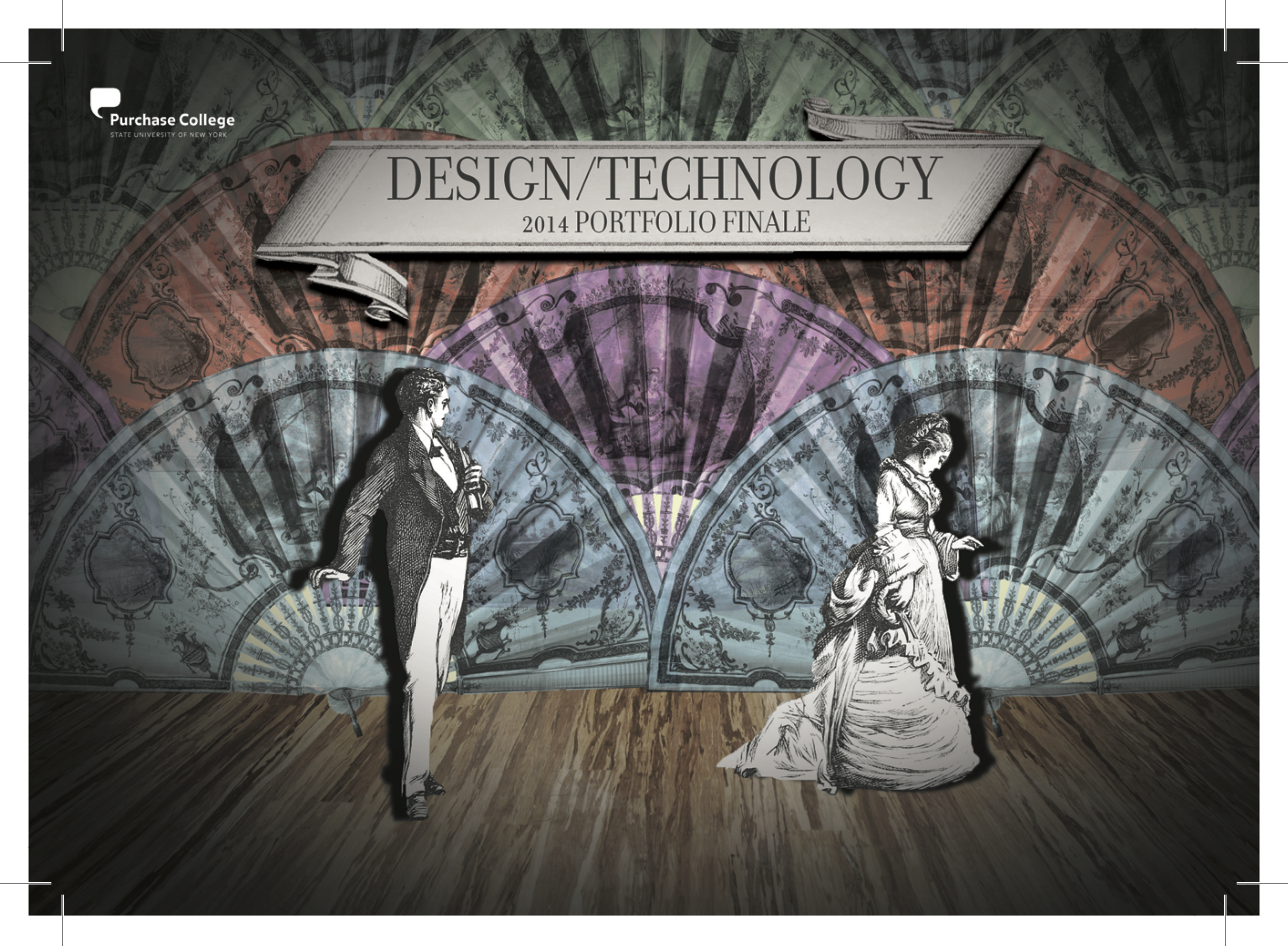 Postcards designed for the 2014 Design/Technology Portfolio showcase at Purchase College. Design/Technology is a prestigious department at Purchase, and my design was chosen for the final exhibition and its subsequent branding.



Booklet concept design for an art exhibit based around the idea: "Whistle Stop".



A series of tarot card illustrations designed around the idea of the French revolution and escalating tension, using the repeating evolution of bee iconography as well as quotes from Robespierre.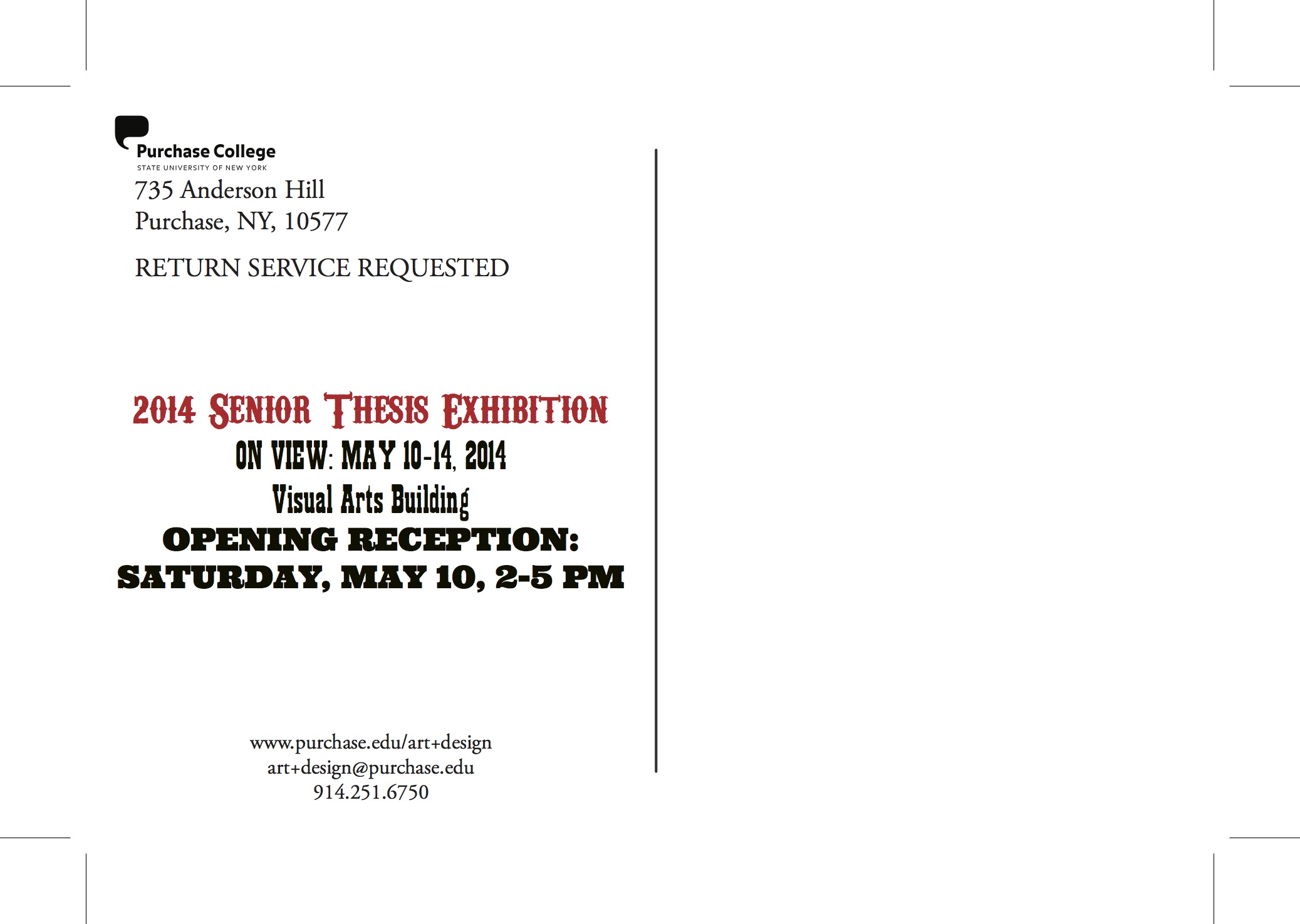 Pitched design for the BFA graphic design end of the year showcase, based around the idea of us all being stock at a state fair. They decided to go in a different direction.