A showing of my various printed works.


A collaboration with Farebella. A set of cards conveying Victorian tussie-mussie recipes and illustrations. Tussie-mussies are Victorian bouquets that use a flower-code to convey specific messages between people. We created several tussie-mussies around tongue-in-cheek messages, that utilize the very real flower language. I did the type-setting, flower-language research, and layout. Farebella did the illustration and final packaging design. Available for purchase.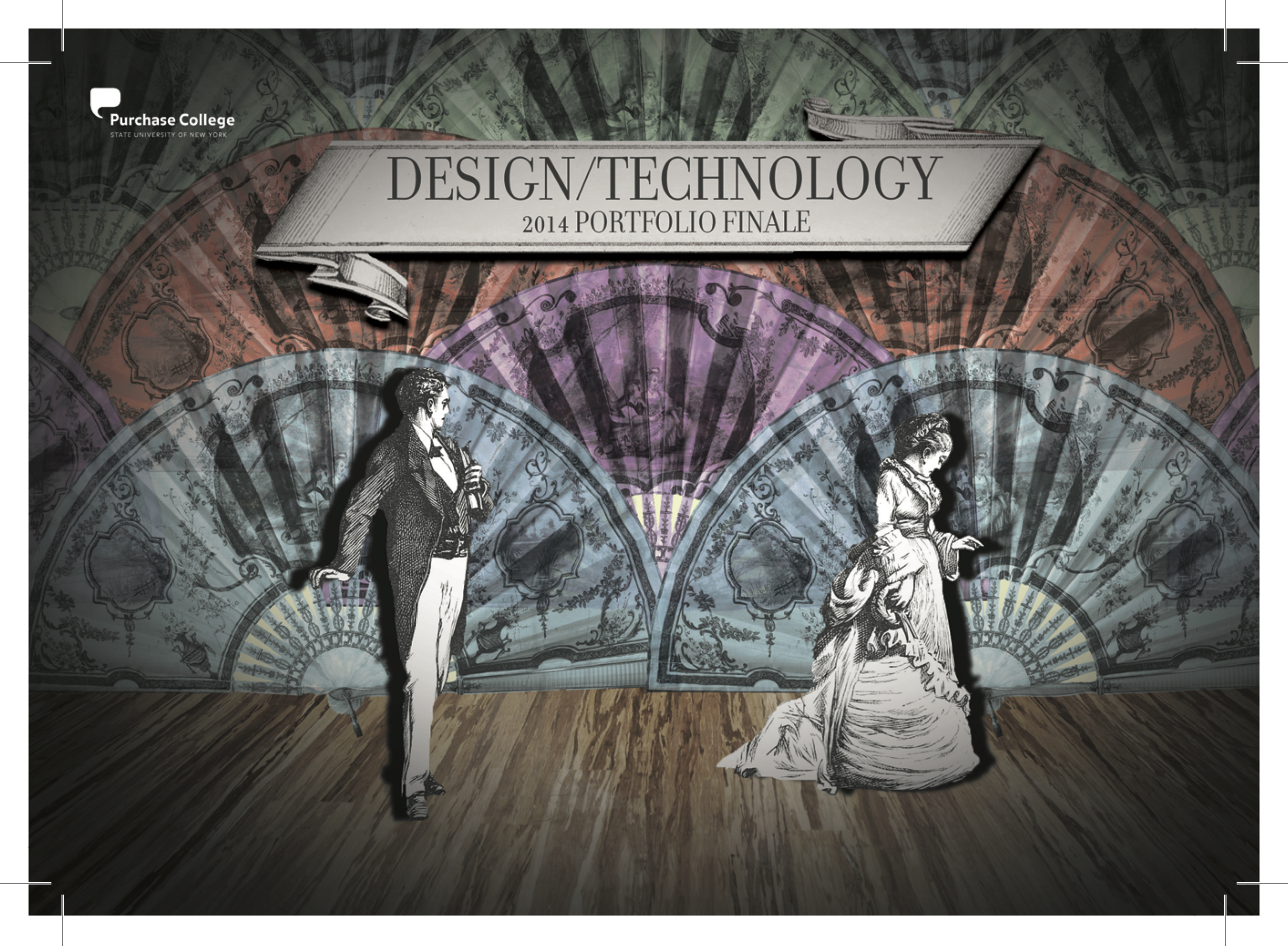 Postcards designed for the 2014 Design/Technology Portfolio showcase at Purchase College. Design/Technology is a prestigious department at Purchase, and my design was chosen for the final exhibition and its subsequent branding.



Booklet concept design for an art exhibit based around the idea: "Whistle Stop".